Bringing out the baker in you. With over 100 years of baking tradition, we bring you quality in each recipe.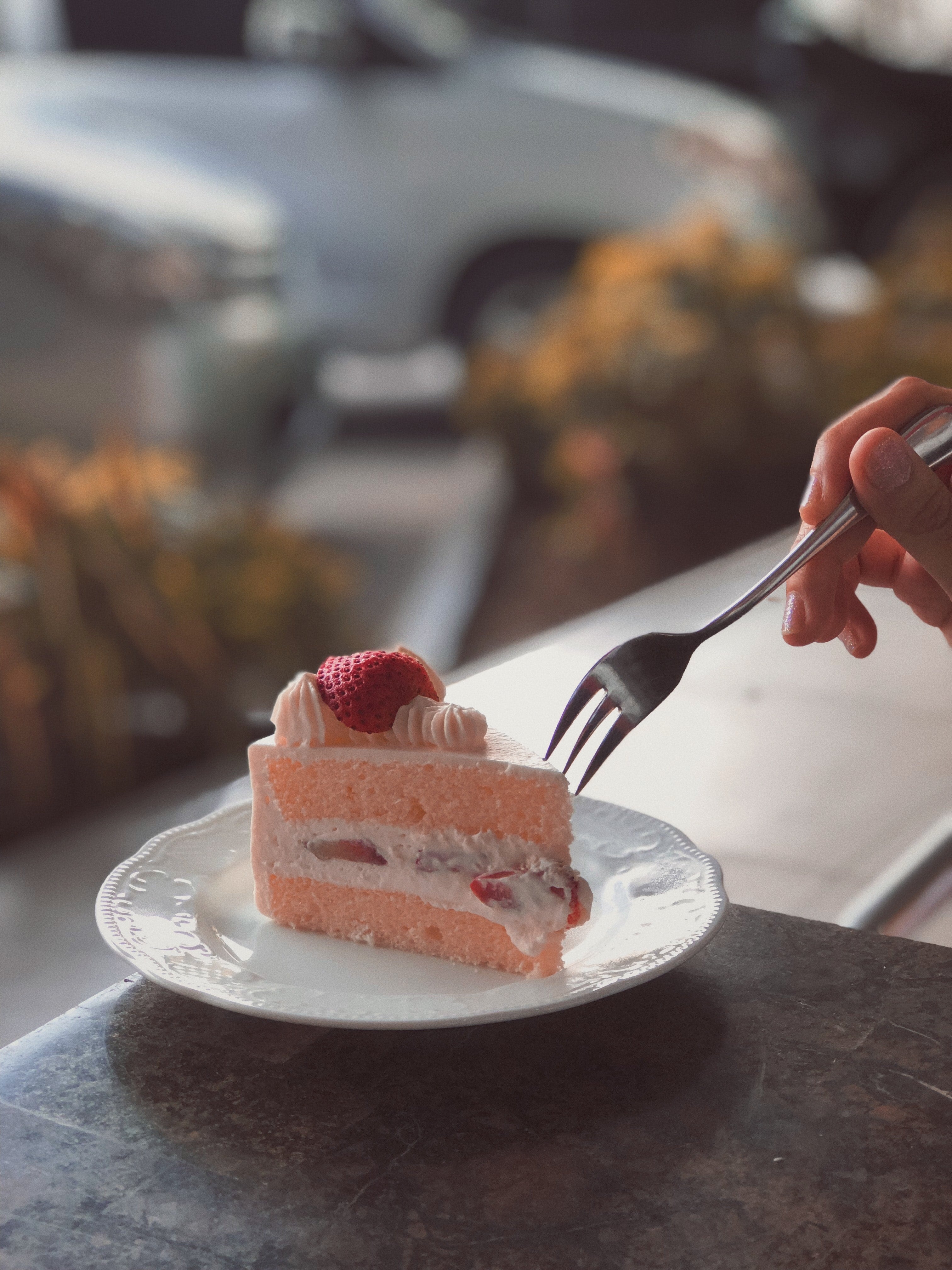 High quality mixes easy for all the whole family.
Each mix made with the best ingredients possible.
Meet our featured products
Family favourite! Easy to make and a firm, family favourite. Decorate with a topping of your choice. Just delighted it's back on the shelf.
Susie
Sainsbury's customer
I usually bake my own sponge, but I like to have a packaged mix for those days when I want to open the cupboard and pop open a prepared pre measured mix. Green's did not disappoint. Alone, or with an addition of jam, marmalade or pudding makes an easy and tasty dessert. Everyone should have some of this tasty sponge mix in their kitchen.
Patricia
British Corner Shop customer