For bakers of all ages from around the world to bake delicious cakes, scrumptious desserts and savoury delights.

High quality mixes easy for all the whole family.
Each mix made with the best ingredients possible.
Our History
The Green's story began in 1907 when Brighton grocer, Horace Green, created exclusive sponge cake mixes that he sold in his own shop. Following the success of his exclusive recipes and his customers' demand for simple, easy to bake cake and dessert mixtures, Green's moved into a dedicated production facility that was soon providing the whole country with high quality, time-saving recipes. The burgeoning interest in home baking was met perfectly by Green's, and today this tradition continues.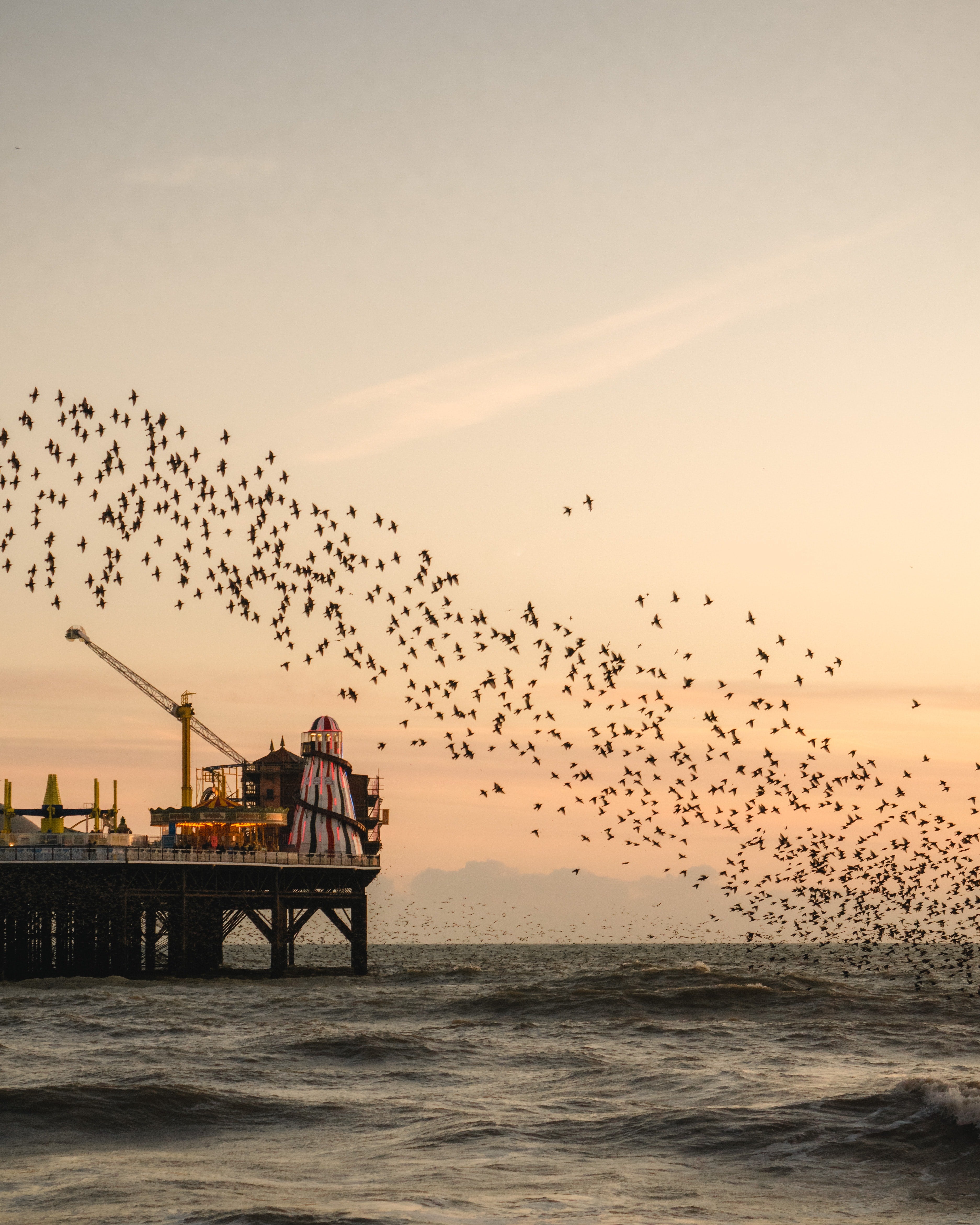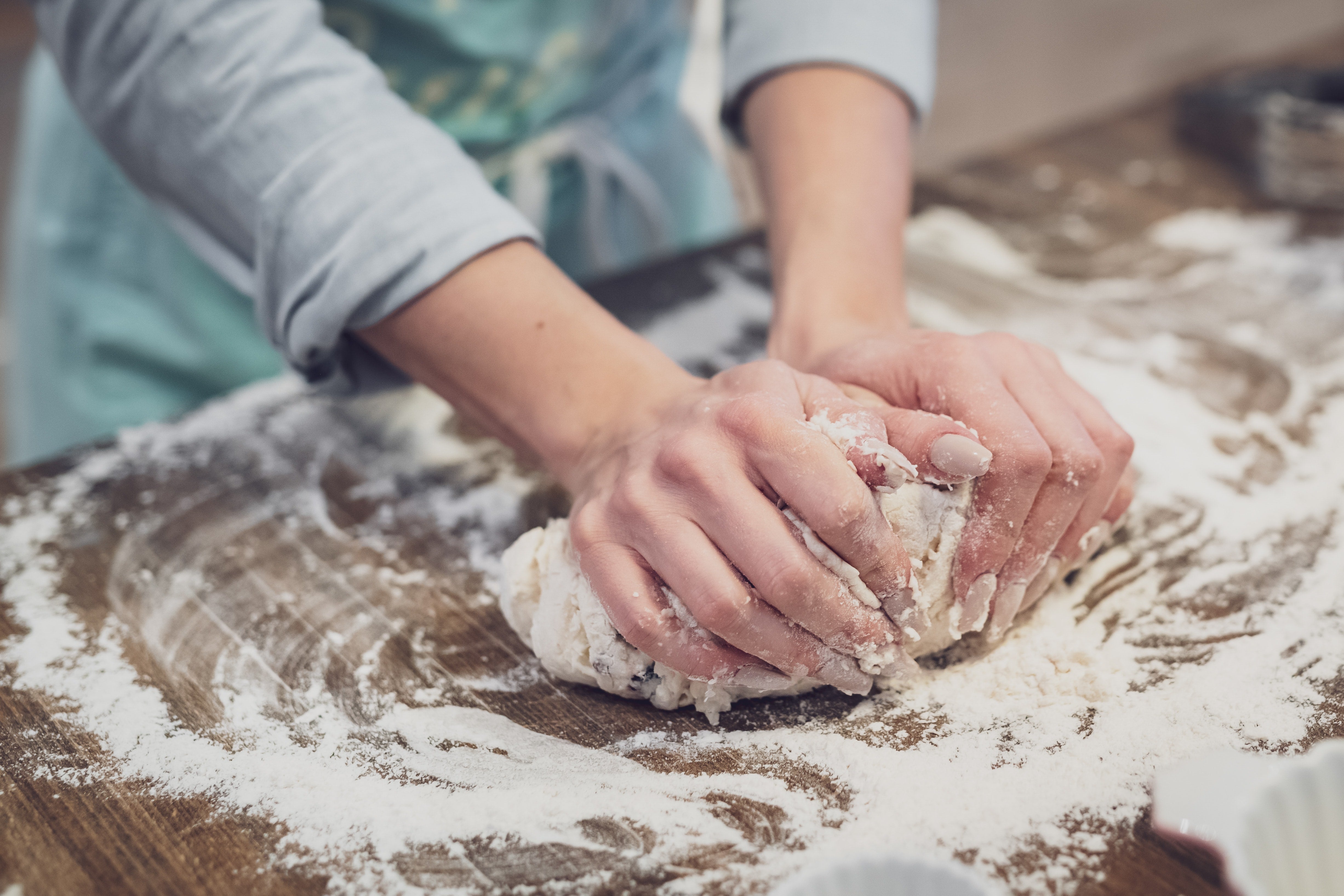 100 years of Green's
With over 100 years of baking tradition in every recipe, each made with the best ingredients, you can trust our range of sweet and savoury baking mixes to bring out the baker in you. Create a tantalising repertoire of delicious desserts or sensational savoury dishes with guaranteed perfection every time. With Green's you don't need to be a baking expert. Our wide range of highest quality mixes make baking fun and easy for all the family. Fill your home with delicious home baking aroma and treat your friends and family to a genuine home-baked taste with Green's.